Top-Rated Personal Training
Inner Strength Fitness provides smart strength training for baby boomers at 3 private gyms in Manhattan.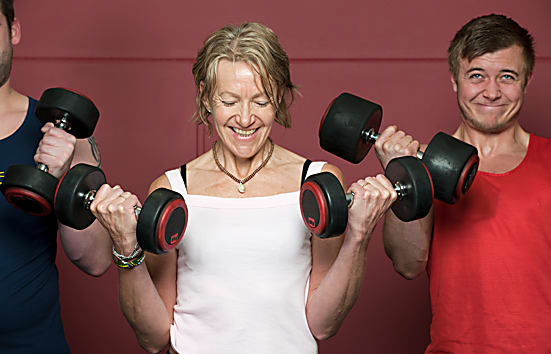 Short workouts. Superior results. Our safety-first personal training is rooted in the best exercise science.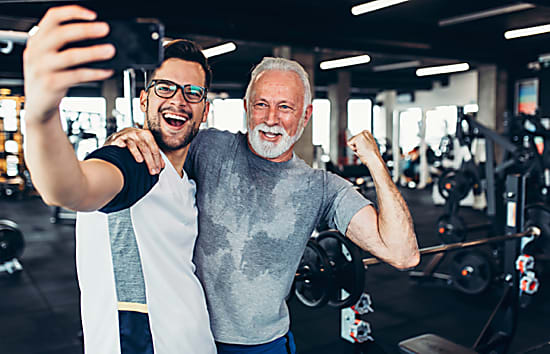 Expert motivation. We use philosophic practice to help you align your mind and actions.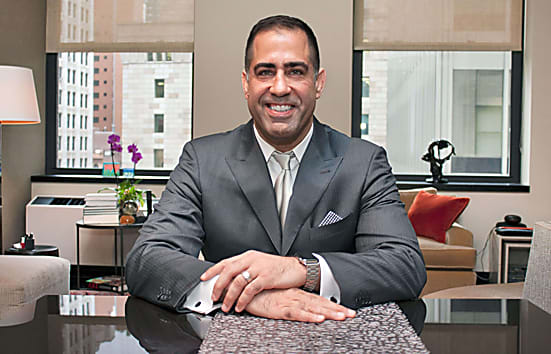 20 Years of Experience. We have a long track record of exceeding our client's highest expectations.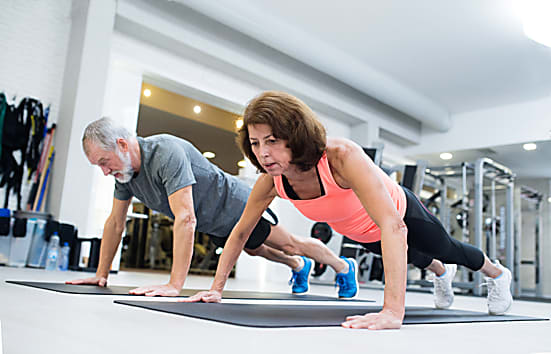 5-Star Rating. We've been vetted by some of New York's finest including physician Anne Moscona, who calls our program "Outstanding."
A superb fitness program with no compromises
Our mission is to educate and motivate each client to fulfill the ideal of a healthy mind in a healthy body through the application of the latest in the sciences of exercise physiology, nutrition, positive psychology and philosophic practice.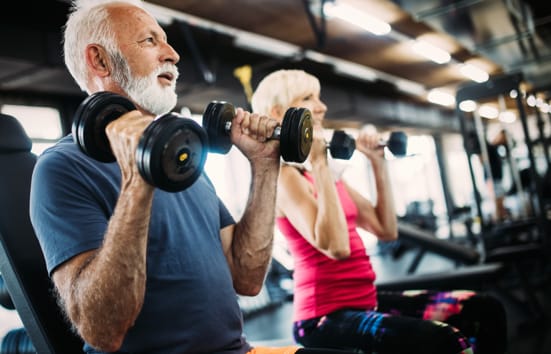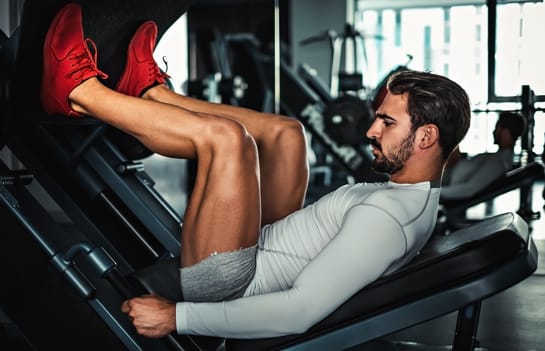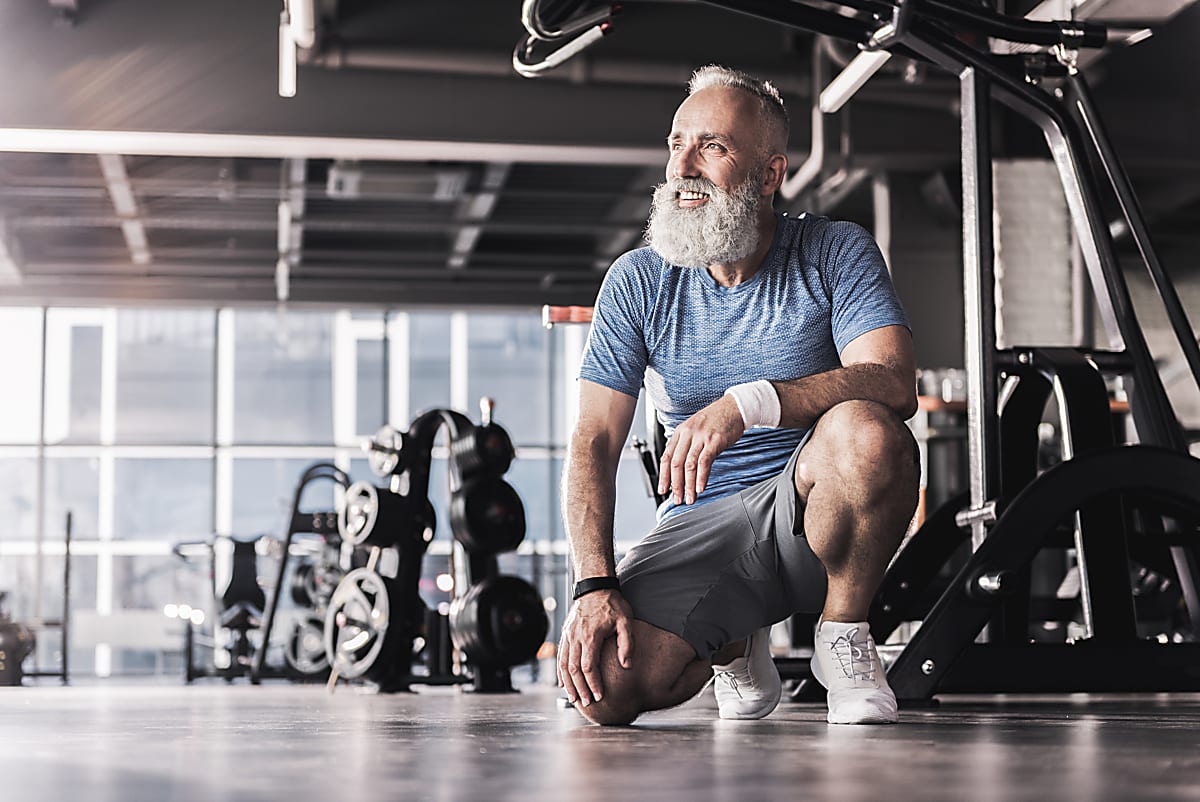 "Outstanding"

Anne Moscona, M.D.
"I can not speak more highly of the personal fitness training provided by Francisco – he's the best trainer I've ever had by far."

Gerald Grossman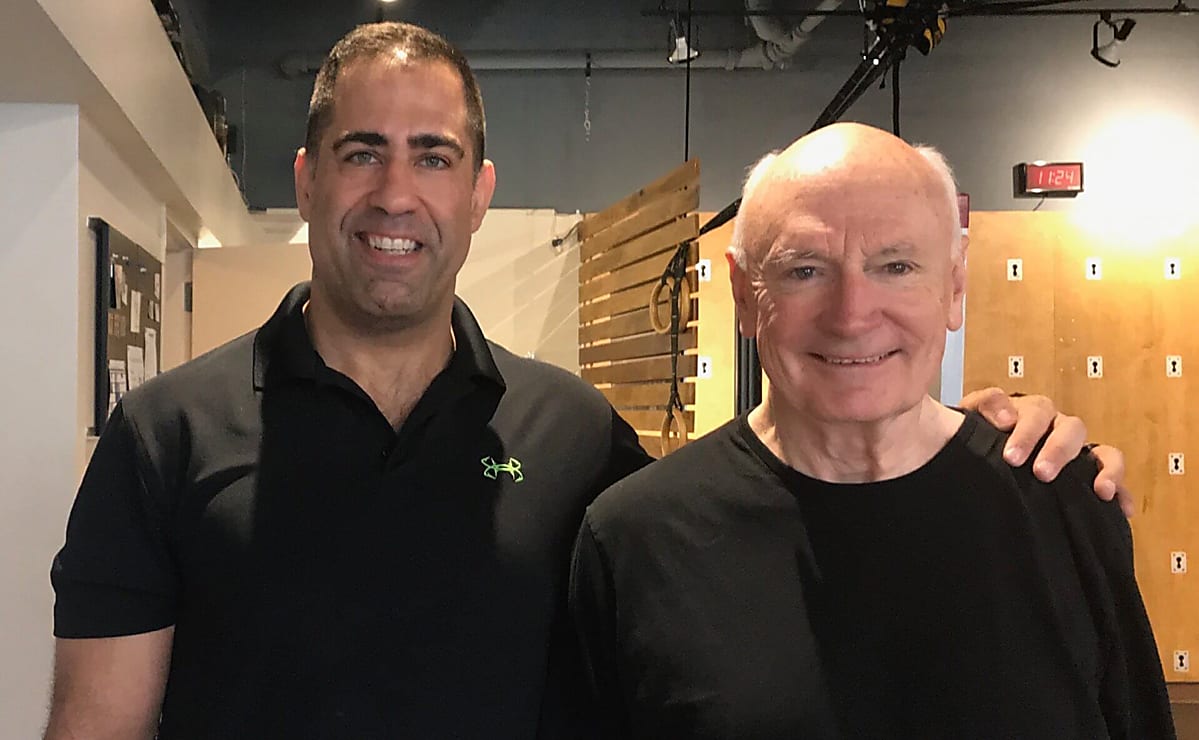 Passport to Optimal Fitness
Improve your biology and quality of life with the Inner Strength Fitness program. We provide personal training via monthly plans. Contact us to find a plan that works for you.
Strength training delivers many benefits for the mind, body, and emotions. Here are a few.
Physical Fitness
Body
Perform at your best.
Increased strength

Less abdominal fat

Improved bone health

Better cardiovascular health

Improved mobility and flexibility

Increased metabolism
Cognition & Mood
Mind
Gain mental resilience.
Risk Factors
Health
Cut your disease risk.
Combat osteoporosis

Decrease your risk of stroke

Decrease your risk of cardiovascular problems

Decrease your risk of cancer

Decrease and manage stress

Inhibiting of sarcopenia
2 Manhattan Locations
Our fitness centers are peaceful and private. You may also opt for training at your personal residence.
532 Madison Avenue
20 Pine Street
"My overall improvement was dramatic."

Peter R. Lasusa, Jr., Chairman, U.S. Squash
"Excellent."

John Gillis, John Gillis Architecture
"a huge positive impact"

Gabi Powell